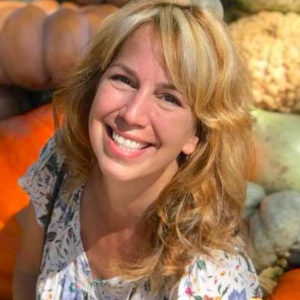 Entrepreneurs and executives often spend so much time managing their business that they don't have time to market their business. I'm here to help.
I am a writer. A wordsmith. A professional in the art of polished prose. I put pen to paper on your behalf and shape the English language to convey your message effectively. Actually, I use a laptop, so I can work from just about anywhere to serve you better.
Have wi-fi, will travel.
If you need a book, brochure, newsletter, press release, direct mail piece, feature article, or Web content, I can buff your semantics to a glistening shine. Through the power of the written word, I can make you sound smarter, funnier, and more articulate. I can't whiten your teeth or help you lose those last five pounds, but if you want good writing, give me a call.
Need proof? Take a tour of my site to see my resume, samples of my work, and a mighty fine argument for why you should hire a pro. If you have any questions or would like to get a quote on a project, please email me at leslie [at] lesliejthompson [dot] com or call 214-704-6661.
RECENT MAGAZINE FEATURES